Spending your summer in Israel? Looking for quick days trips or fun activities to keep your kids entertained?
We've got a whole list of great activities in our Things To Do section.
With the constantly changing Corona regulations we want to keep you updated on some Fun In Jerusalem "staycation news". This post will continue to be updated throughout the summer.
Israel ScaVentures has come out with a new scavenger app THE CITY DASH that allows you to enjoy some of their great scavenger hunts with your family while remaining socially distant from others. The City Dash games were developed especially for corona times, so families can have fun in Jerusalem (and Tel Aviv) at their own pace. If you prefer to join a traditional scavenger hunt with a guide that is available as well. scavenger@funinjerusalem.com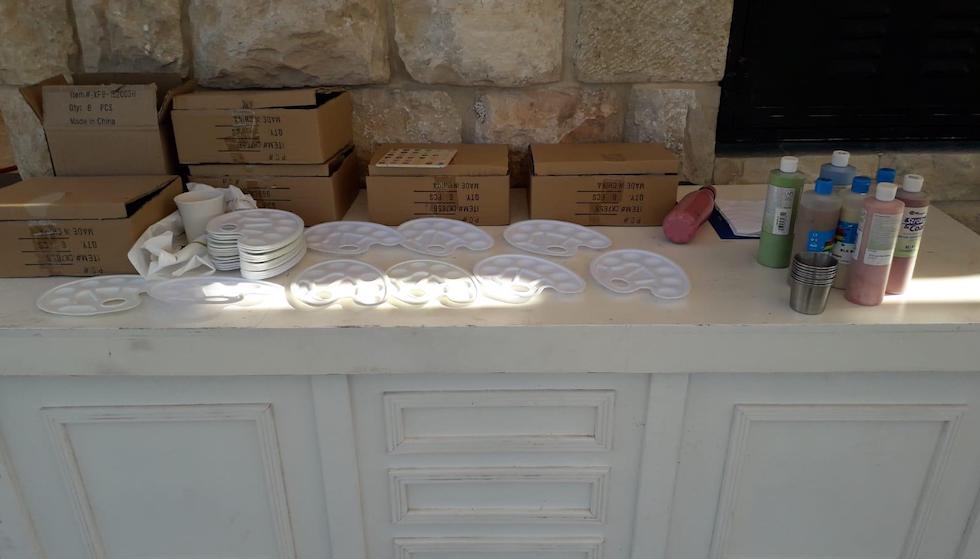 JClay can bring the ceramic painting workshop to you with  your own guide. Run a pottery painting workshop in your house or backyard. At the end of the workshop, Jclay will take the items to be baked in the kiln and return them to you.
Pat BaMelach has a new VIRTUAL WORKSHOP that can be enjoyed across the world with family and friends. You choose the date and David & Jake will be there in your kitchens (virtually). Workshops include – Learn to Bake with Jake, Baker's Table, Baker's Ingredients, Milling Flour, One Dough Million Possibilities, Pretzel Making, How to Make a Roll, Thinking Like a Baker. Order your workshop today pat@funinjerusalem.com
Yaacov from Challenge Tours can build you your own Ninja Warrior course in your backyard. Great stay at home fun!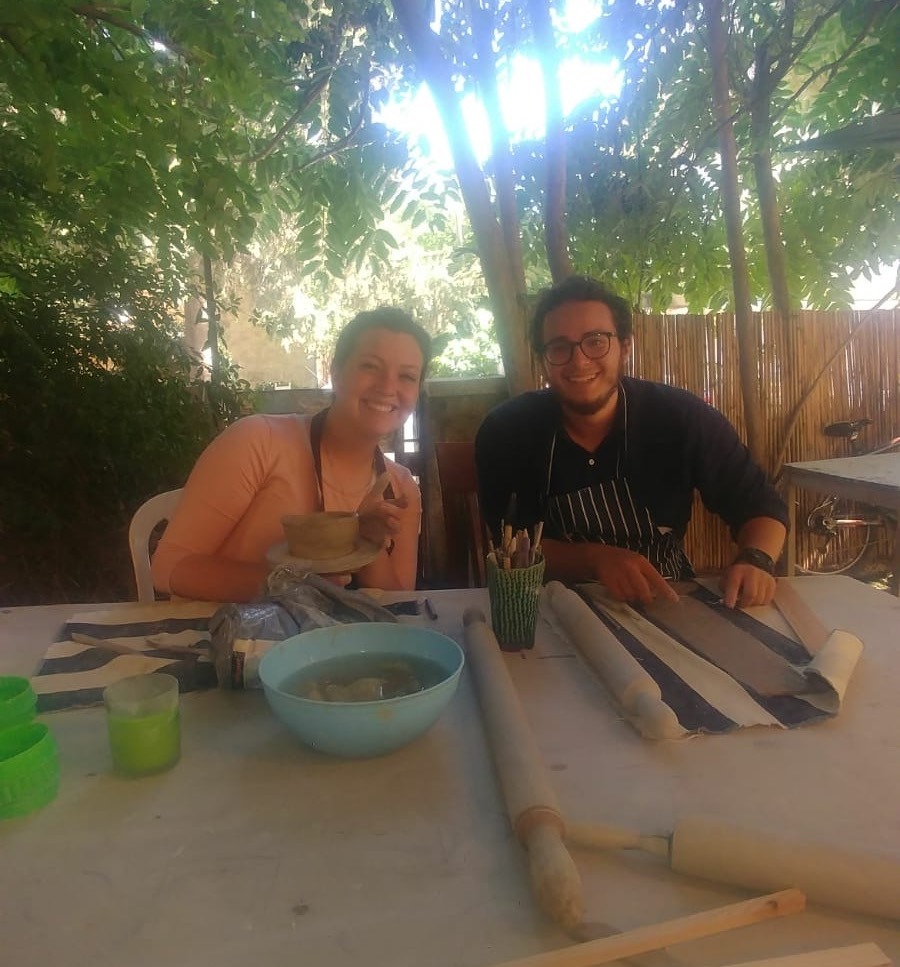 Hadara Ceramics Studio has moved to a new location in the German Colony with a shaded outdoor area to enjoy her ceramic building workshops. She also has an option to drop off a clay kit for you at home.
If you are looking for a special way to celebrate a Bar Mitzvah with family across the world then host a virtual Behind the Scenes Sofer Workshop with Moshe Braun. Moshe will walk you through the history of teffilin and how they are made with a special focus on the Bar Mitzvah boy. The workshop will be an interactive Zoom.
BIG IDEA is running virtual camps via zoom led by counselors and divided by age and topic. Some of the incredible options include graphic design, web site building, coding, You Tubing. Camp spots fill up fast.
Harli & the Jerusalem municipality are offering a special summer offer – book a night in a Jerusalem hotel and receive a free voucher per person for fun activities, tours and workshops in Jerusalem. Details at the hotel concierge.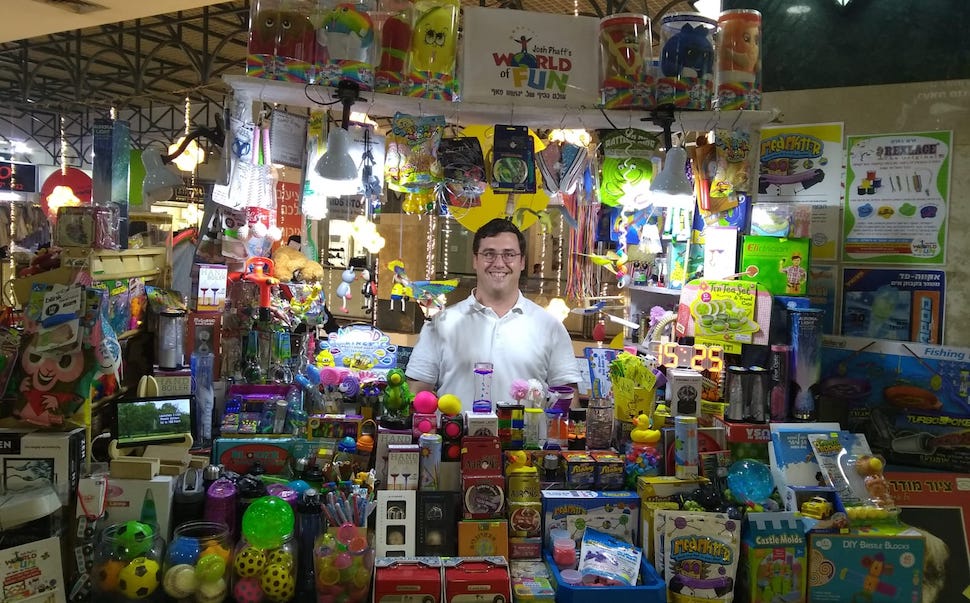 Josh Phaff the master toy salesman has some great new toy products your kids can enjoy at home. Aquapod Rocket Bottle Launchers, Aaron's silly putty, TurboSpoke, TimBird. Mention "Fun In Jerusalem" and receive a free gift.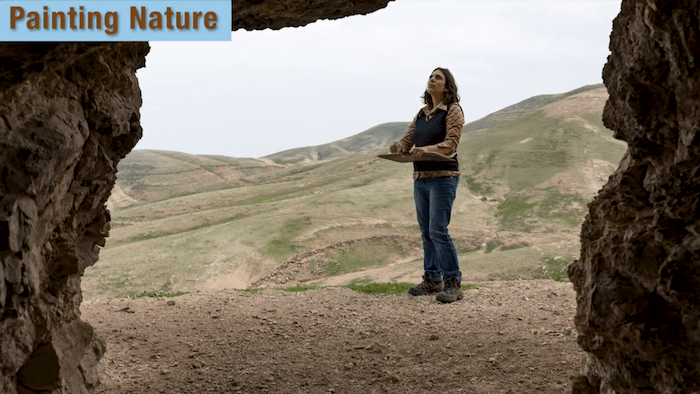 Hidden Valley has a new painting nature workshop done via jeep in the Judean Dessert or Ella Valley. Family jeep trips are lots of fun a perfect way to socially distance this summer. Nir will guide you through some of Israel's most exciting locations. Add on a painting workshop and its fun for the whole family.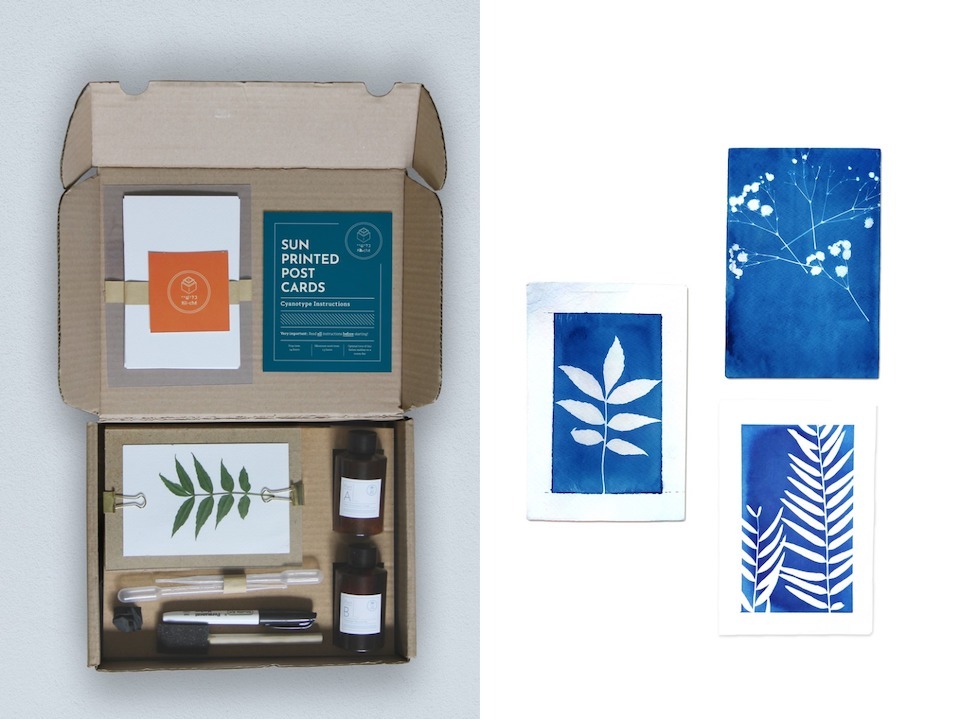 Studio Kliche has moved to the Jerusalem House of Quality an Artist's Colony across from the Har Zion Hotel. Liana offers unique sun printing workshops creating fabric art as well as a take home kit that has been a huge success amongst our readers. A beautiful gift idea.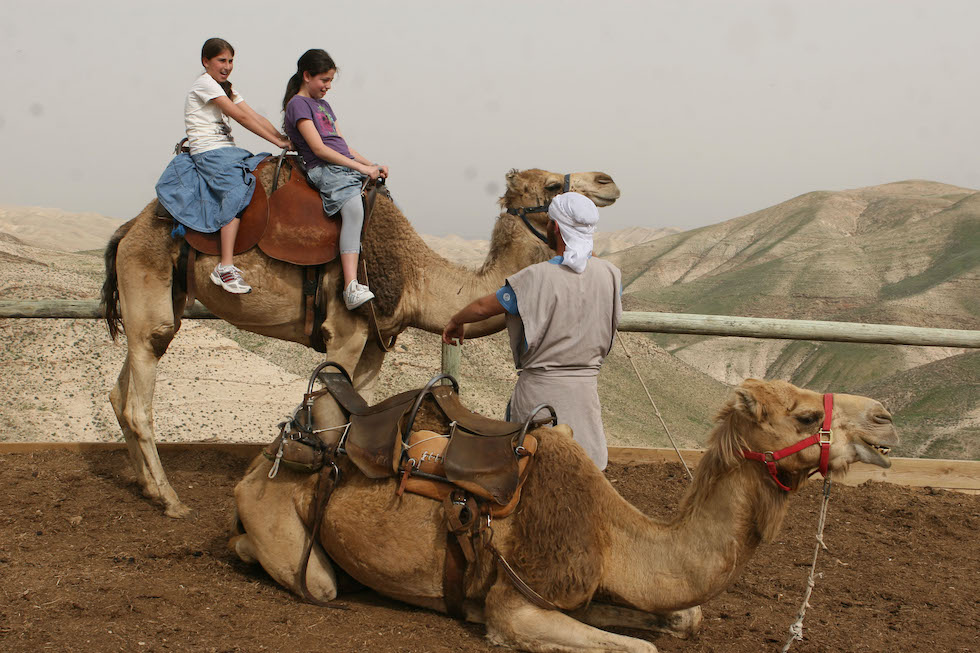 Eretz Bereshit is offering a special family package this summer for local families. Have tea in Abraham's Tent, meet Eliezer, ride a camel and enjoy an ancient craft workshop. Tour takes 1.5 hours and is 49 NIS per person (minimum 5 people, maximum 20). Reservations are required.
Where to Stay?
Looking for a reasonable place to stay in Jerusalem that offers the right level of social distancing? Rent a fully furnished and serviced apartment from Sweet Inn. The apartments are perfect for families, in great locations and this summer there is a special 10% offer. Mention code JERUSUMMER10 when you reserve.
---

---
More Summer Blog Posts
Summer Museum Exhibits & Activities
Summer Festivals and Special Events