Fun in Jerusalem inspires family fun.
We are dedicated to bringing you the most up-to-date information about activities, attractions, events and FUN for families in the Jerusalem area. Tourists and English-speaking Israelis can easily find reliable information that will inspire them to enjoy Jerusalem with their families.
Fun in Jerusalem is owned and managed by Joanna Shebson, a mother of three who made Aliyah with her husband in 2007 from Los Angeles.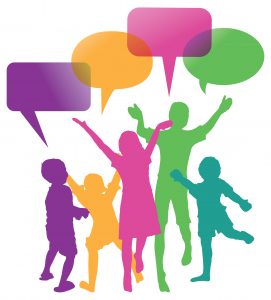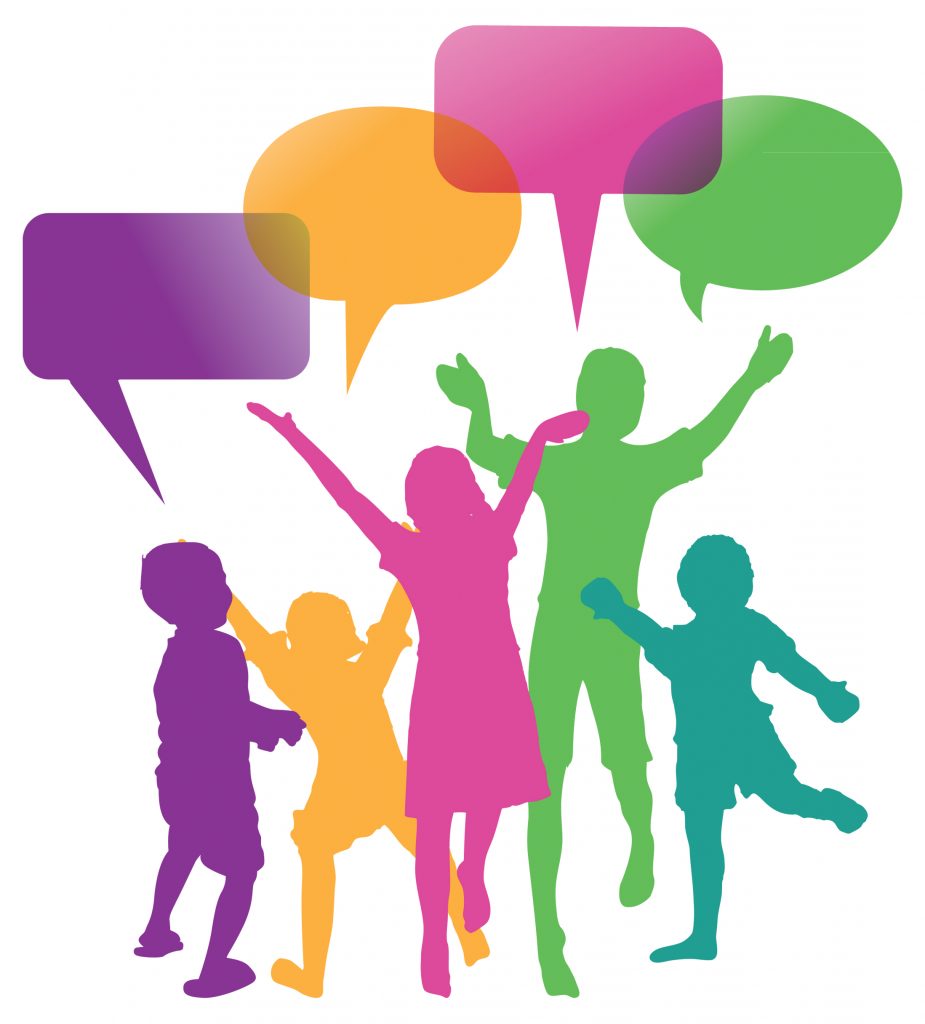 What started out as a mommy blog has turned into a successful and dynamic tourism website, but Joanna still checks out the events, attractions and services so she can recommend those that she really believes you and your children will enjoy. Her advice includes the latest scoop on what to do, when to go, what age it is for, how to get there, what's nearby, how much it costs and all the information you need to have fun.
Joanna was named the "Senior Advisor to the Deputy Mayor on English Speaking Tourism".
To keep up with all the exciting activities happening in Jerusalem – join our whatsapp chat.
Jerusalem with Kids: The Best Activities for Tourists and Locals
Jerusalem is a great family travel destination and a great place to live. Be inspired by Fun In Jerusalem to enjoy the city through activities that include interactive games, extreme sports, nature hikes, historical sites, museums and hands-on food & art workshops. Check out the Things to Do for a full list of recommendations. Many of the activities can be booked directly with our vendors through this site without any booking fees.
Fun in Jerusalem offers important advice about tour guides, volunteer opportunities, babysitters, summer camps, classes and more. For tourists, there is a Tourist Guide with resources about hotels, apartment rentals, transportation and cell phones. The Events Calendar keeps readers informed day by day and helps you take advantage of festivals and once-in-a-lifetime opportunities. The Fun in Jerusalem Blog brings you the latest news and seasonal activities.
The Jerusalem Party Guide
Celebrate in Jerusalem. The Party Guide has the best list of Party Venues in Jerusalem. Whether it's a Bar/Bat Mitzvah, wedding or special occasion you will find great options. Need advice? Ask Us. We offer FREE party venue consultations.