Imagine taking a selfie with Kind David, wouldn't that make an epic story?
Sounds unrealistic, but the new Smart Storytelling exhibit at the Tower of David makes it possible!
You know that nose wrinkle you get every time you tell your kids 'Today we're going to a museum'
Well, that's about to change!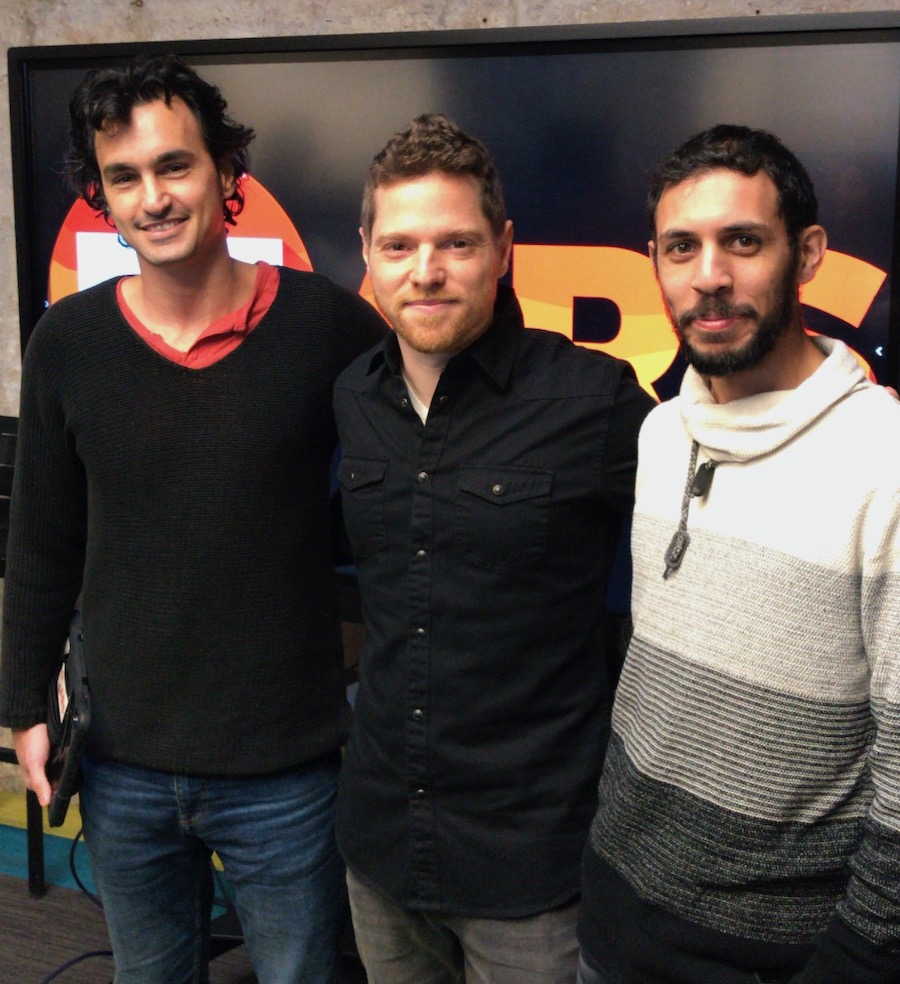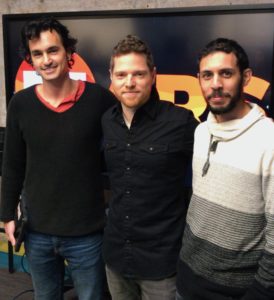 With the help of an iPad and the exciting MARS storytelling technology, history is brought to life! MARS specializes in storytelling using Augmented Reality and Artificial Intelligence, making each visitor's experience unique and customized.
The interactive story changes according to the ages, expressions and actions of the visitors and how they interact with the characters. If you look up at the flying jets overhead and focus on them then the story takes a more "gamified" approach. If you focus on the ancient walls and the characters then the focus is more historical. Your child will become an actual part of the exciting and adventurous history of Jerusalem and King David, meet important biblical and historical figures, and take cover during the David and Goliath battle!
The MARS activity is a great opportunity for the entire family – connecting adults, teenagers and children to the past, while dusting away the reluctant museum visit vibe. It's a trigger to open the gates and reach younger generations while speaking their language.
Listen to our podcast with two of the inventors behind this great project Ori Noam and Nitzan Rosenberg.
Tower of David INNOVATION LAB
Did you know that inside the ancient citadel sits a highly advanced innovation lab? It is the only Israeli museum with a tech lab working on new technology to enhance the museum experience.
Together with JNext, the innovation arm of the Jerusalem Development Fund and the curators of the Tower of David, the MARS team began creating dynamic and enriching content for museum visitors.
Eilat Lieber, Director of the Tower of David Museum explains: "The impressive archaeological garden, the exhibition halls, the 360 degree panoramic view over the city, the "Kishle" which was built in 1834, pools from the time of Herod, secret passages and rooftops of various heights, all these make the Tower of David an excellent test site for innovative technology, which digitally and interactively enriches the experience of the visitor."
The MARS team together with Tower of David team hope that this technology will reach other museums and historic sites across the world – changing the paradigm of a traditional museum visit.
MARS at the Tower of David Museum – Visitor Information
How many players? 1 per device with earphones – or family of 5 without earphones
Age: From age 6+
How long does it take? Approx 20 min
How much does it cost? NIS 25
Languages: English and Hebrew
How do you book it? Request it on arrival at the Ticket Office at the Tower of David Museum