Thanks for following us on Instagram. Enjoy Jerusalem and make sure to TAG @funinjerusalem!
---
Welcome to our brand new redesigned site. This is a difficult time in Jerusalem and across the world with the Corona pandemic halting tourism completely. We hope that our posts on instagram have given you something to dream about.
Upcoming Events
Fun In Jerusalem Kotel Tunnel Tour for Families – May 17th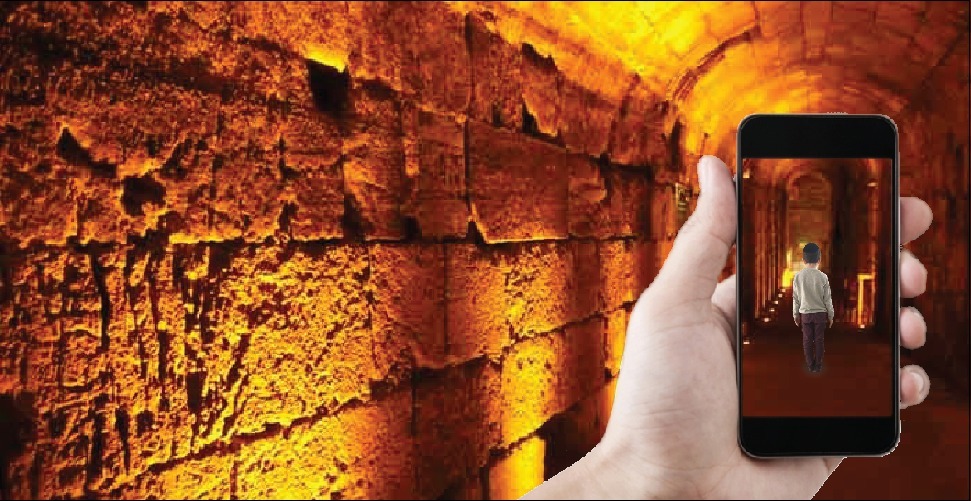 Reptiles & Creepy Crawlies – Virtual Zoom Family Tour at the Biblical Museum of Natural History – May 24th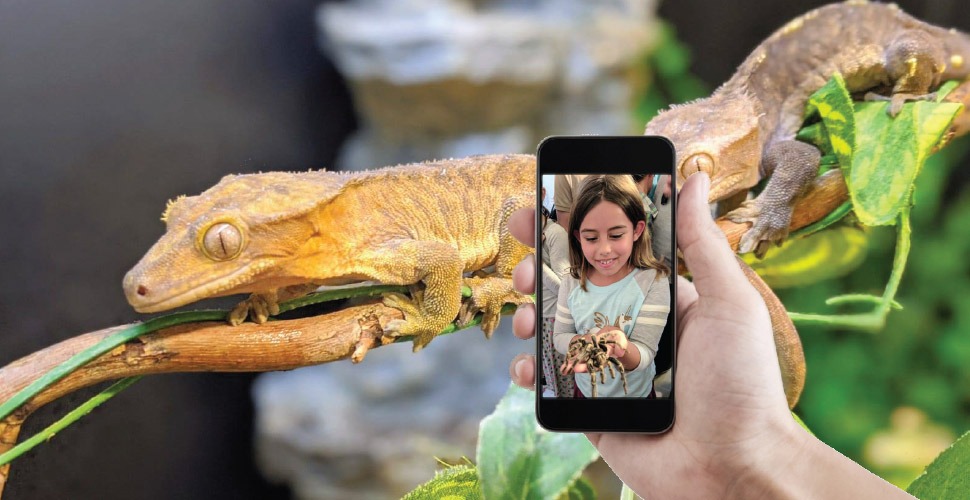 ---
Plan your next trip to Israel or your next celebration in Israel!
Fun In Jerusalem will be there to help you!
We are currently working on the design of this page but want to give you a few useful links.