It is such an amazing feeling to see the Pesach reservation requests coming in fast and furious. We are excited that so many families from across the world have chosen to spend their Pesach vacation in Jerusalem.  Jerusalem is the #1 destination for thousands of families!
Our events calendar will give you the full run-down of Pesach activities, and you can always check out our FUN Favorite activities for more ideas!
Just like the Four Sons in the story of our Hagaddah, all families are different.  Which is why we have put together a really diverse list of family-friendly attractions this year which we hope you use and enjoy!
What kind of family are you?
1. Adventure Seekers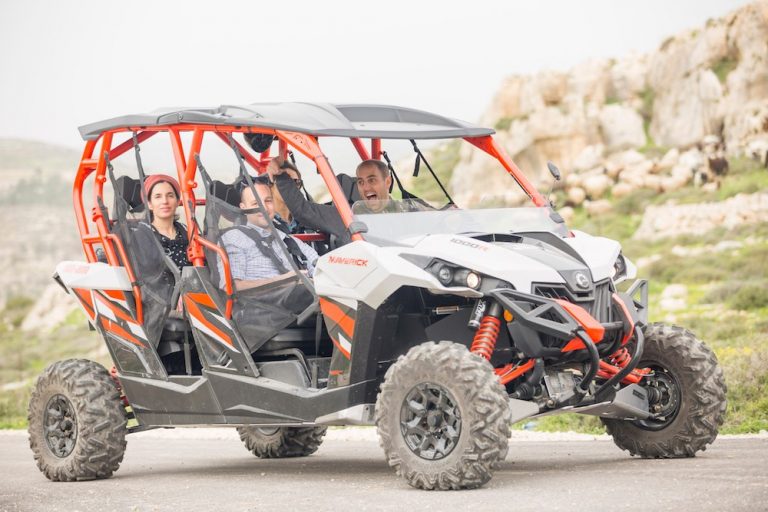 Spring is in the air and Pesach is the perfect time to get back outside and get the adrenaline pumping.  Jerusalem has some incredible adventure activities.  From Laser Tag or WaterTag, to Xtreme Paintball, Ropes courses, Climbing Walls, ATVing, Off-Road Jeeping and Horse-Back Riding, there really is something for everyone.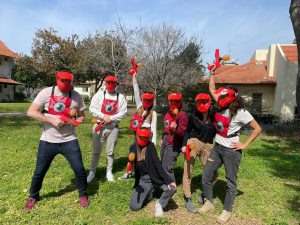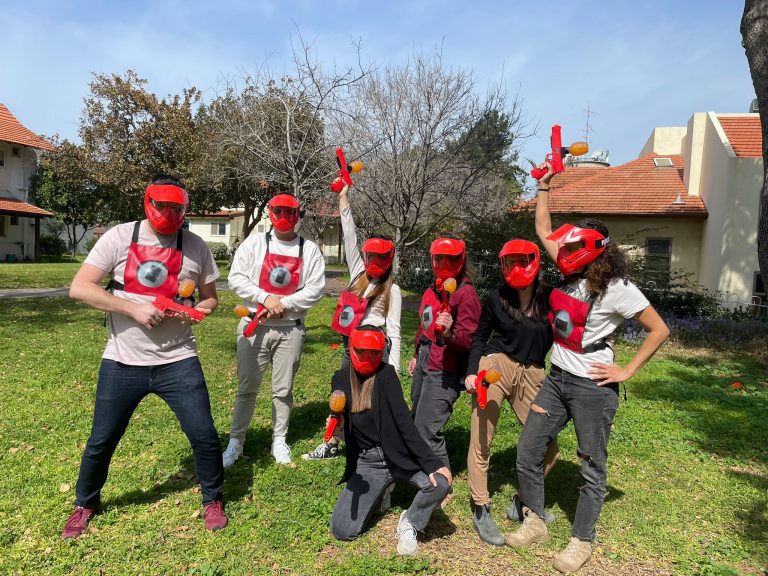 If Scavenger Hunts and Dashes are more your thing, we've got that too! Or you can join a real archeological excavation in the Beit Guvrin National Park – it's a great way to connect to the land and our history. Also, the Adumim Region is home to a treasure trove of action and adventure. Just 20 minutes from Ma'ale Adumim there's a fabulous new Dead Sea boat ride which explores the wonders of the lowest place on earth.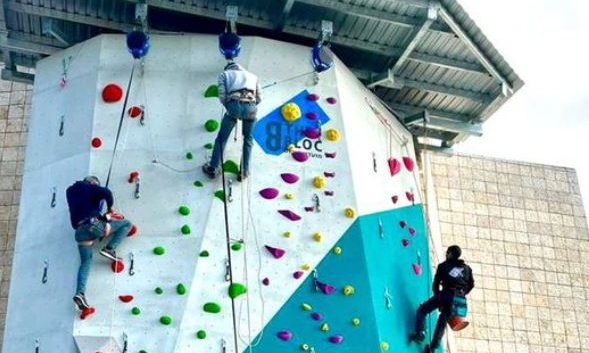 2. Creative Types
Our Arts & Crafts workshops are some of the most popular activities on Fun In Jerusalem – especially for families with younger kids.  There are some awesome Pesach-themed options, including making an Elijah's Cup project at The Workshop Gush Etzion, or your very own Kos Shel Eliyahu at a glassbowing workshop with Yael Vloch.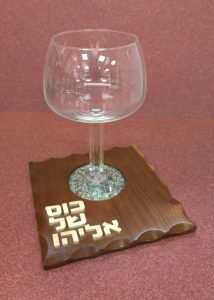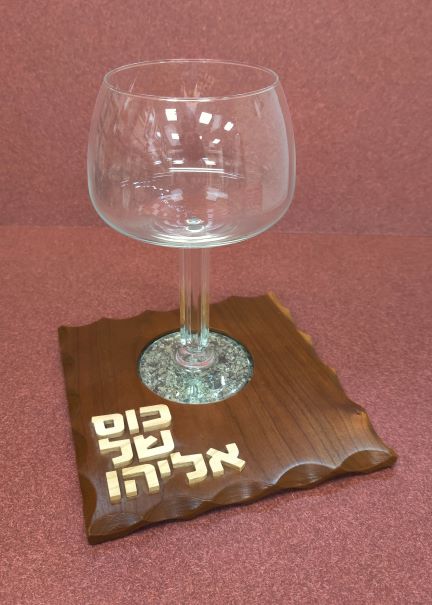 At Kiyor Ceramics (right by the Shuk) you can paint-you-own artisanal seder plates, and at Artsesana (just outside of Modiin) you can design your very own glass fused matzah plates and seder plates. Also Liana, at Studio Kliche, has a great workshop where you'll make unique sun-printed matzah covers and afikoman bags!  Just outside Jerusalem, in the Eila Valley Kakadu is holding their annual Pesach Festival where you choose from a variety of wooden art pieces to decorate and enjoy using for years.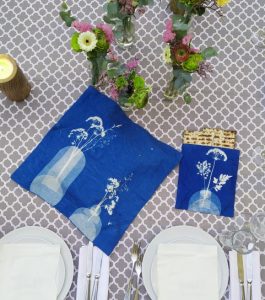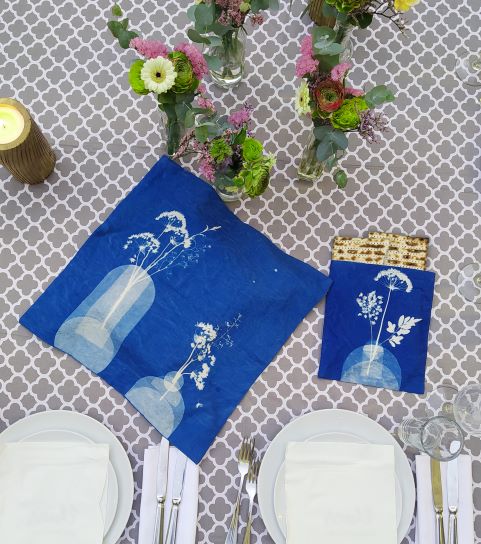 Rave Mosaics has a wonderful studio in Hutzot Hayotzer (The Artist's Colony) where owner Roochie teaches the technique of taking broken glass and creating beautiful pieces of artwork.  And Hadara's ceramics studio on Derech Beit Lechem is the perfect place for families to relax, be inspired and create.  If you are in the Gush, pop into the Creative Crafts Cafe in Kfar Etzion for some fabulous family workshops including slime-making and shriky dinks for younger kids.
3. Information Gatherers 
Nachliel Selavan, AKA "The Museum Guy" will be at the Israel Museum this Pesach.  Join him on a journey of discovery, exploring archaeology, Judaica, illuminated Haggadot and other pieces which will transform your holiday.  Alternatively. the Tower of David has two special walking tours, in English for all the family. You can walk in the footsteps of the pilgrims or if you prefer, of Moses Montefiore.  The Biblical Museum of Natural History has wonderful family tours where you'll meet the frogs, wild animals and locusts of the Ten Plagues this Pesach along with many other Biblical animals.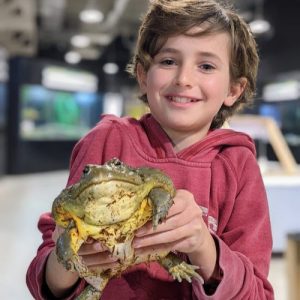 And the Zomet Institute in Alon Shvut, is having a family extravaganza this Pesach where you'll find out how rabbis and engineers solve techno-halachic problems!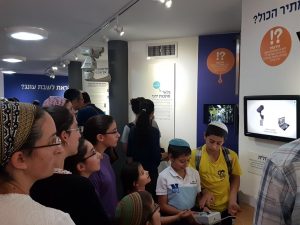 If you've ever wanted to learn more about the mitzvah of mezuzah, Uri Kalfa's workshop in Ma'ale Adumim is just for you.  For the ultimate learning experience, transport yourselves back to Biblical times and spend the day at Eretz Bereshit, on an incredible experiential tour of Abraham & Sara's camp.  Enjoy camel riding, workshops and taste of our ancestors legendary hospitality!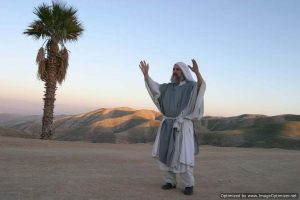 4. Cultural Connoisseurs
Ein Yael the breathtaking outdoor museum, nestled in the Jerusalem Hills, is holding its annual Spring Festival.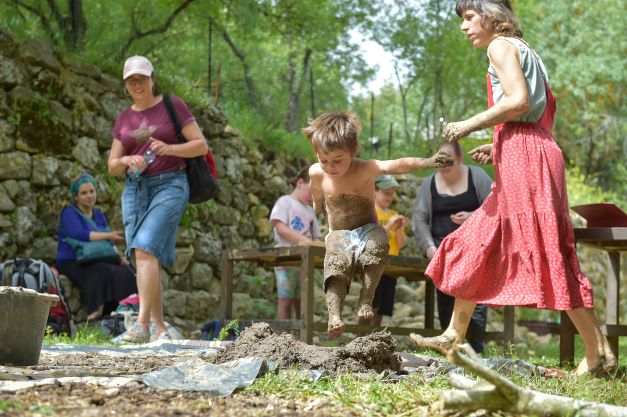 Or you can join Kol Haot and the other artists from Hutzot Hayotzer Artists' Colony for their two-day Street Festival, with workshops, activities and a musical performances.  Also, Bikurei Shilo (outside Jerusalem) is holding a family-friendly Farm Festival which is perfect for families with younger children.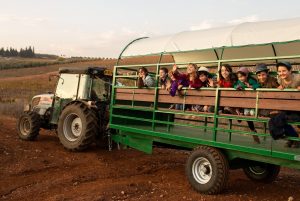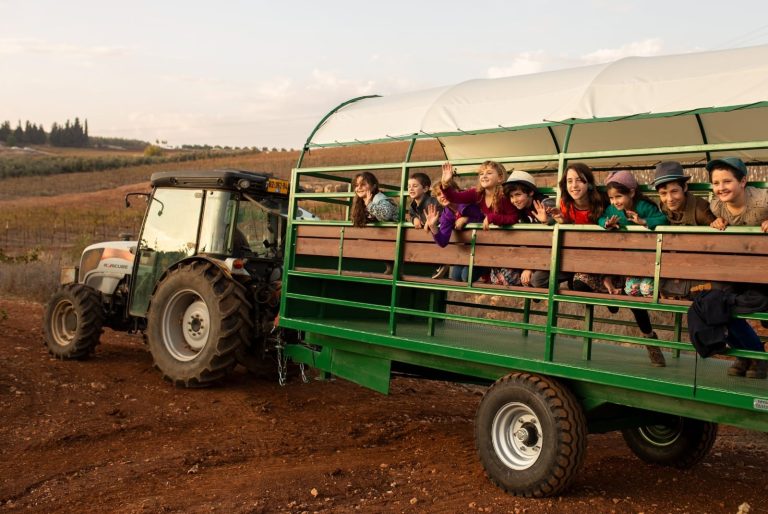 There's a musical celebration for children and families at the Tower of David Museum, with musical stations throughout the courtyards of the ancient citadel, meetings with musicians, interactive tours, workshops and games and daily live concerts by the Jerusalem Symphony Orchestra.
For all movie lovers, the Jerusalem Cinematheque is screening the family-friendly adaptation of  the Life of Pi.  It's the story of an epic journey of endurance and hope, brought to life in a breath-taking new way for cinema screens. Combining puppetry, magic and storytelling with spectacular results.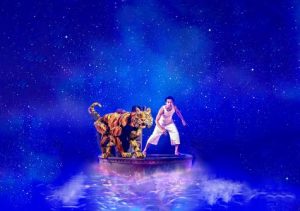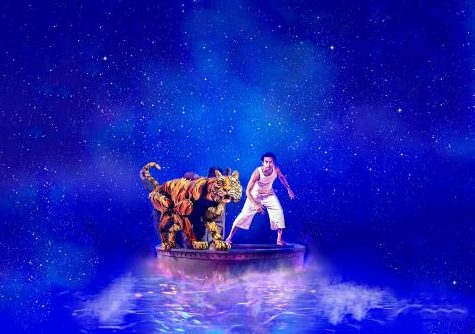 Whoever you are, treat yourself!
If you're searching for an exceptional afikoman gift for yourself or someone special, consider visiting the Yvel Jewelry Factory and Visitors Center. You can learn about jewelry-making, enjoy an authentic Ethiopian buna coffee ceremony, and immerse yourself in the world of exclusive all-Ethiopian Jewish jewelry crafted by the talented artisans of the Megemeria School of Arts. In Amharic language, "megemeria" means "in the beginning".. It's a wonderful place to begin your Pesach holidays!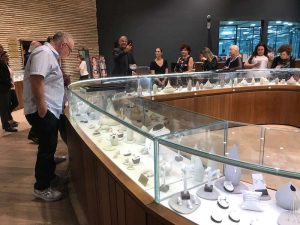 For all chocolate-loving families, we highly recommend the chocolate workshop at Galita on Kibbutz Tzuba.  All their products are Mehadrin, non-kitniyot.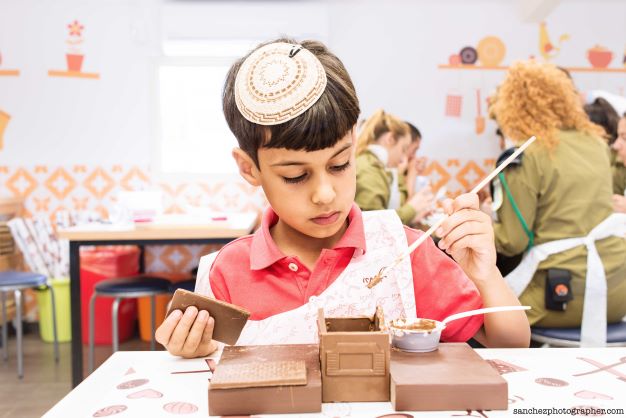 Best Bites
Looking for information about restaurants? Visit Debbest Israel's Pesach Restaurant Post where Debbie lists some of her favorite restaurants across the country with kashrut information. Also, the newly renovated Mirror Bar in the Mamilla Hotel, and the Rooftop chef-restaurant will be open for Pesach and will welcome non-hotel guests.  You'll need to book in advance.
Are you looking for our Fun In Jerusalem Pesach Family Guide? 
Although we won't have a printed magazine this year – you can find all the great information you are used to on our calendar and in our listing of Things to Do.
Message from Fun In Jerusalem 
We're really excited to welcome tourists to Jerusalem. You'll notice that most of Jerusalem is under construction.  The municipality is investing is some serious building projects to modernize our ancient capital city and improve our infrastructure.  For now, that means more traffic, congestion and delays.  We suggest you download the Moovit App to help you map out your journeys. Plan ahead and leave more time than usual to get to places.
Welcome home.  Enjoy your stay and keep an open mind and an open heart. And remember, we all want you to have some Fun In Jerusalem this Pesach.
Photo Credit: Avigayle Adler Open Studio